ICT support on demand
for OPERATIONAL PLANNING & FORECASTING
DATA
We specialize in data managment, analytics and BI for reporting applications
APPLICATIONS
We build robust data entry, configuration, calculations driven APPS in the cloud or on premise
CONSULTING
We help you to innovate your planning/forecasting process
Client Reviews
I worked with Maxim (PLANSIS) for the ANWB Alarm Centrale. He was responsible for writing an application by which the ANWB is able to predict their call volume in a much better way. Maxim developed a serie of algorithms which are able to predict the volume based on expected weather conditions, traffic forecast. The result is amazing. I will definitely use his expertise again.
Ad van der Linden
Client Reviews
MS Case (App built by PLANSIS) helps us to integrate MS Project and to standartize engineering processes using generic project templates and to automate planning rules. New projects are created in seconds by using an easy to use wizard that takes care of the planning integrity and the project context.
Alliander PM manager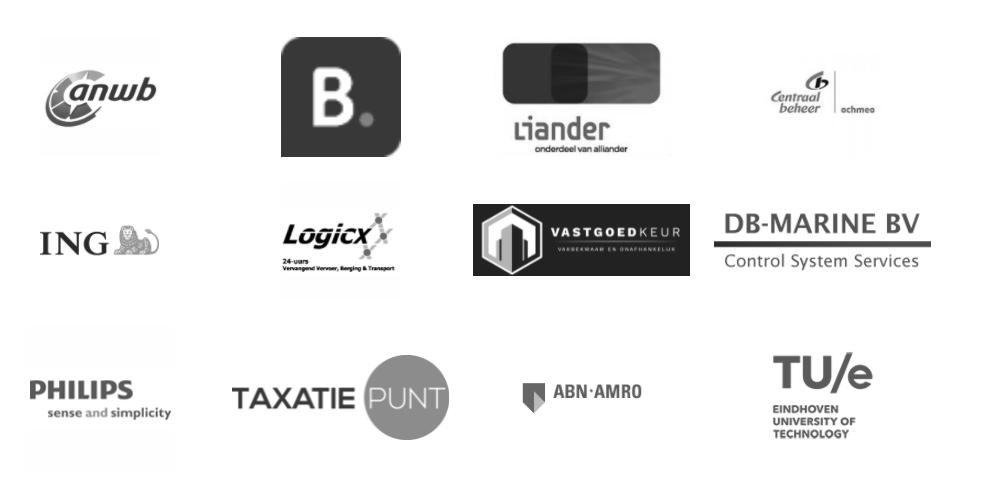 From Our CEO
At PLANSIS we have extensive experience with both the business side and ICT in the context of contact centers, mass project management, financial modeling, marketing. We support new ideas or change processes with data/caclulations/apps development at a top technical and communication levels. We save your time by creating what is needed without explicit requirements.



Keys: integrated business intelligence, daily planning , forecasting , business decisions.



Maxim Ivashkov